FW 21 | Eye candies handmade from natural materials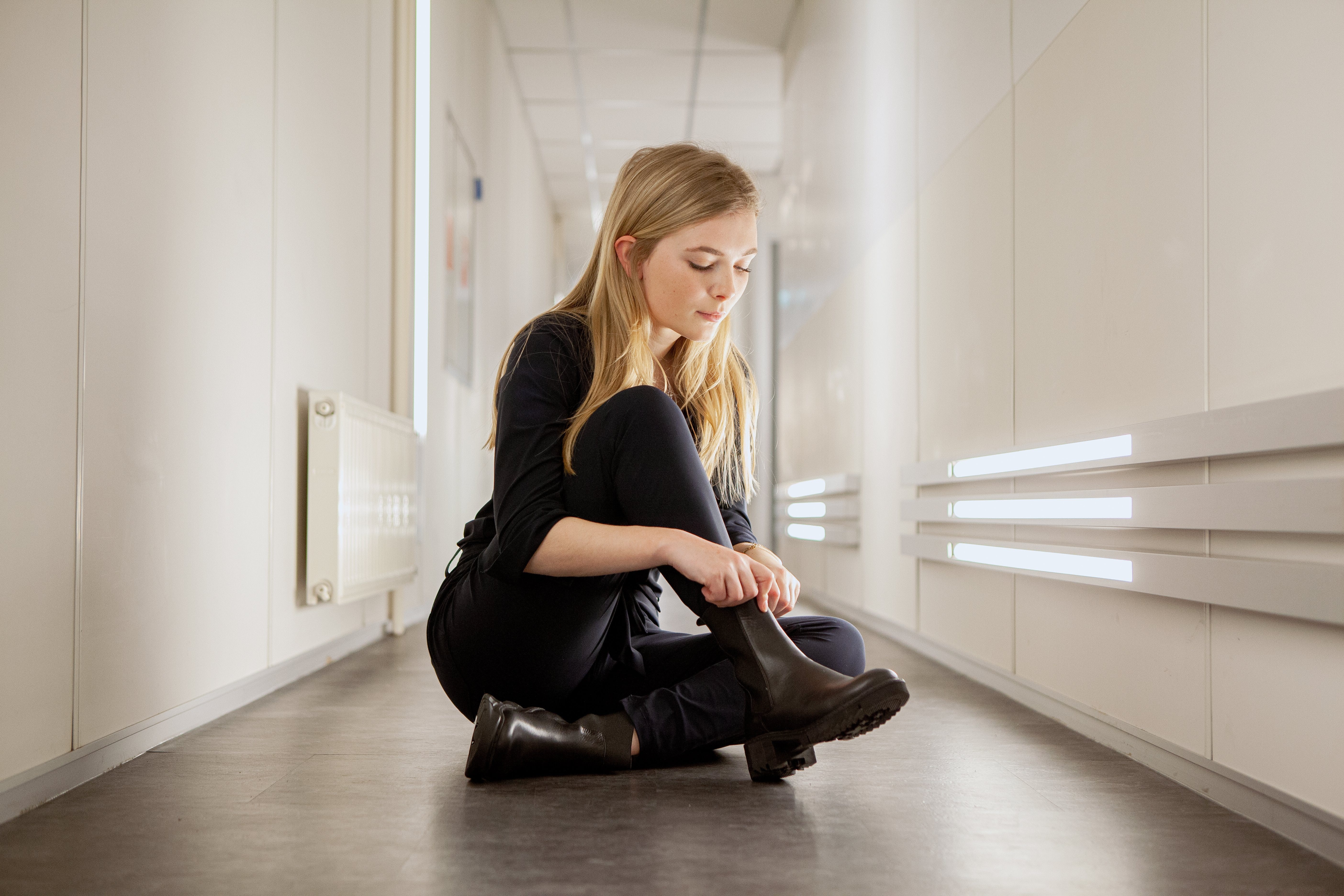 ILC is a fashion forward shoe brand based in the Netherlands. Our premium collection is luxurious with a playful twist, to wear daily and a potential to become your most beloved item!
Eye candies handmade from natural materials, inspired by European capitals. Every season ILC launches a shoe collection with new hot designs and luxurious materials which you can add to your personal style.
They spot the hottest fashion and trends throughout the world collecting new, fun and luxurious materials to work with. ILC creates the best shoe designs that suit your awesome style!
ILC is a new shoe brand from the Netherlands, which brought its unique designs in production by Portugees and Spanisch craftsman. The quality of the shoes represents the perfect mix of premium classics and fashionable musthaves.
"Let ILC be the inspiration for your daily style and your fantastic weekend outfits. Feel the power of absolute love for fashion and culture." fantastic weekend outfits."
ILC produce its products according the requirements and standards of BSCI/REACH!